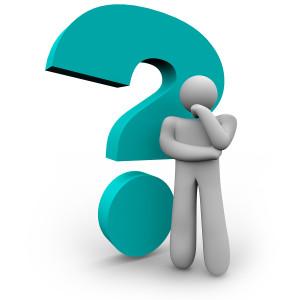 For those of you needing a little assistance with our trivia quiz…. (The following hints are not textbook perfect but should give you enough direction to help guess the correct answers!)
1. There are posters up on all our walls with the answer!
2. They swim, grow on trees and stick in our teeth!
3. He apparently is never sweet enough!!!!! Just give him a sugar bowl

4. Council dictates lots… so hopefully we have plenty even if Sonja runs late!!! So if Debbie, Stacey and Sonja are at work and Sonja is running late with more than 7 people waiting… we could be in trouble!!
5. Our spine should look a little like an "S" so it can act like a spring, and give us both strength and flexibility. (Please note… when we slouch we lose the "S" shape curves!!!) The "S" curves typically also help take some of the stretch and load off both the structures that hold our bones together (like muscles and ligaments) and the structures that the spine protects (like our spinal cord, spinal nerves and blood vessels).
6. You should be able to guess this one without any help!!!
7. Which body part is the closest?
8. What can often complement your chiropractic care… and can feel pretty goooooooood!
9. The hint is in the current newsletter!
10. It's the longest day of the week ending in Y!
More