Our Holidays are over and both practices REOPEN AT 7.30AM MONDAY JANUARY 8 for our normal trading hours.
Both practices will also be open Saturday January 13 (instead of the first Saturday of the month, due to our Christmas break).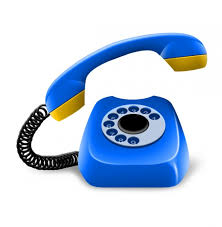 If you are needing to make appointments for 2018, we are back on the end of the phone from 7.30am Monday January 8. 
Thank you for your support in 2017. We hope you have had a wonderful festive season and have started a happy healthy new year!
See you soon…
Matt, Sonja, Debbie, Bianca and Abbey.
More