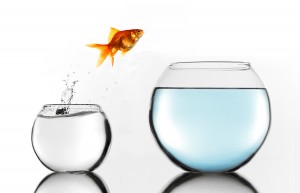 Only our Toowoomba Practice will be moving! (There will be no changes to our Warwick location)
We have no set date yet but we hope to move late September or early October.
We will not be moving far… Our new address will be 361 West Street, on the corner of West and Beh Streets. Our new location is directly across the road from the Westridge Shopping Centre and our new car park entrance will be off Beh Street.
For those of you who also see Stacey for Massage… Stacey will be making the move across the road with us.
We will have ample off street parking and all phone numbers and email contact details will remain the same.
In the meantime we will still be operating from our Westridge location and we will inform you of our move date in the coming weeks/months (once we have an exact date).
We look forward to welcoming you to our new home later this year.
Sonja and Matt
More