Our Toowoomba Practice is transitioning to NBN on Friday February 23.
We have been informed we may lose phone and internet access for up to 48 hours.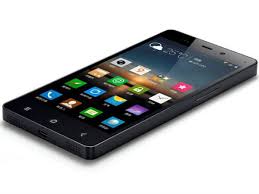 If you are having trouble reaching us on Friday 23rd (or possibly even early that following week) via our normal land line (07 46353555) or via our website or email….
Please dial 0438611611. This will be our temporary alternate number.   
If you have an appointment with us while our phone lines are down, please also be aware we will have no Hicaps or Eftpos facilities so you will need to claim your refund online (or the old fashioned way) for that appointment. Apologies in advance for the inconvenience.
Fingers crossed it goes smoothly and all our gadgets come back online quickly.
If all else fails, please ring our Warwick practice on 07 46611611 and they will do their best to get in touch with us for you.
Wish us luck!
More